Yeg Summer Festivals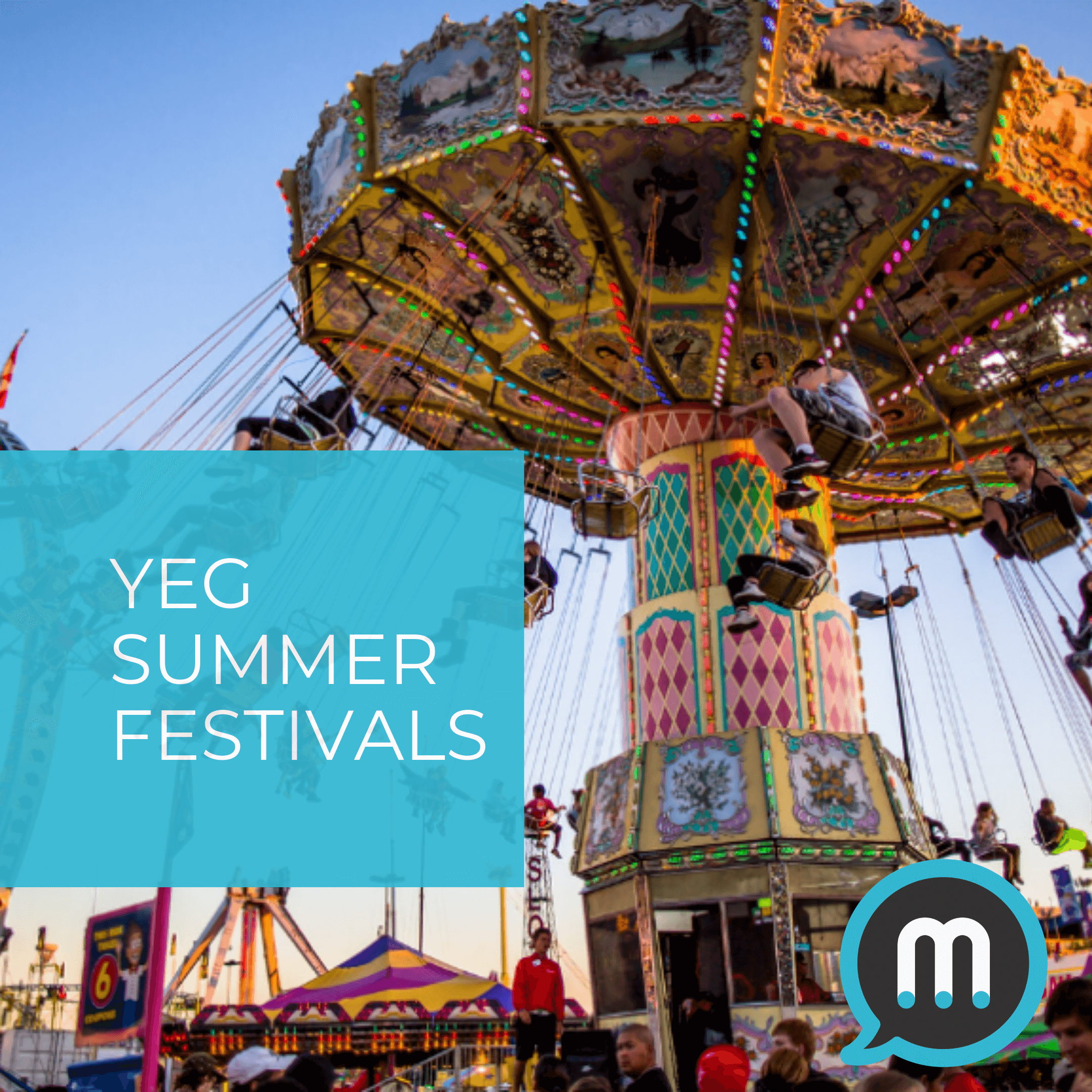 July 19, 2019
Summer is the prime time of the year; warm weather, greenery, people outside, tanned skin and… lively summer events! Although Edmonton weather has not been too promising this year when it comes to shorts, flip flops and shades but there is still so much to enjoy and participate in to fulfill those summer memories. I personally love going out and supporting local events and experiencing Edmonton culture. Here are some of the events I recommend for everyone to keep an  eye out for:
Taste of Edmonton-  July 18th to July 28th
This event is amazing in that it brings together delicious and traditional culinary delights from different cultures and communities. Located in the Capital Plaza, taste of Edmonton always gets me up, out of my house and excited to try some new and local dishes. Walking around, trying new foods and enjoying the many and free outdoor concerts is one of my favourite ways to spend my summer day.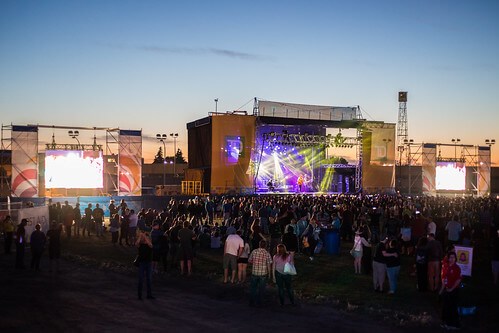 Kdays - July 19th to July 28th
Although Kdays is a ten-day event, I like to go for one day, get some tasty food and listen to an outdoor concert. I never leave without getting a candy apple and elephant ears. I love attending this event, at the Expo centre, as there is so much to admire, shopping to do, games to play and rides!
The Edmonton Heritage Day Festival- August 3rd to August 5th
Located in Hawrelak Park, Heritage Days is a weekend filled with dance, music, food and various experiences from a multitude of countries around the world. I absolutely love attending this festival as I get to see so many different people expressing and sharing their culture in such a positive way.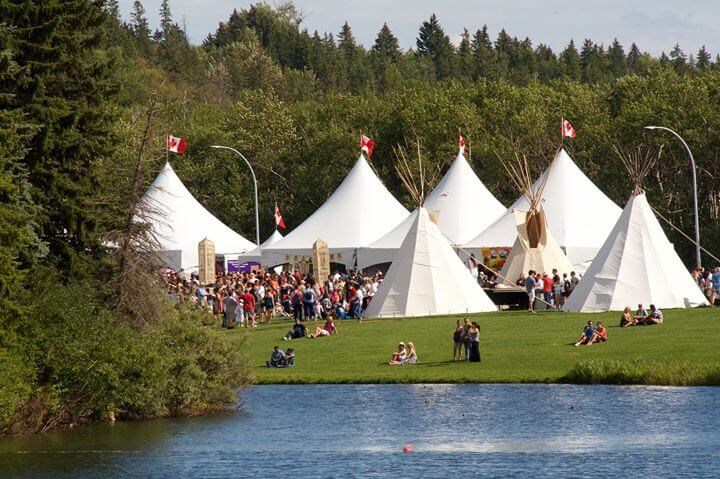 Edmonton International Fringe Theatre Festival- August 15th  to August 25th
In the heart of Old Strathcona, the Fringe Festival is an event like no other. Live theatre, local and international artists and it's all there for our summer enjoyment. It's the perfect time to take your kids, nephews or nieces out because trust me they will be beyond fascinated with what goes on here!
I highly encourage all Edmontonians to get out and take advantage of these extraordinary events that I personally love attending each year. Let's hope the rain goes away, so we can enjoy the summer festivals! 
Written by Monika
---
Share!
< Prev