My Top 5 Favorite Coffee Shops to Work At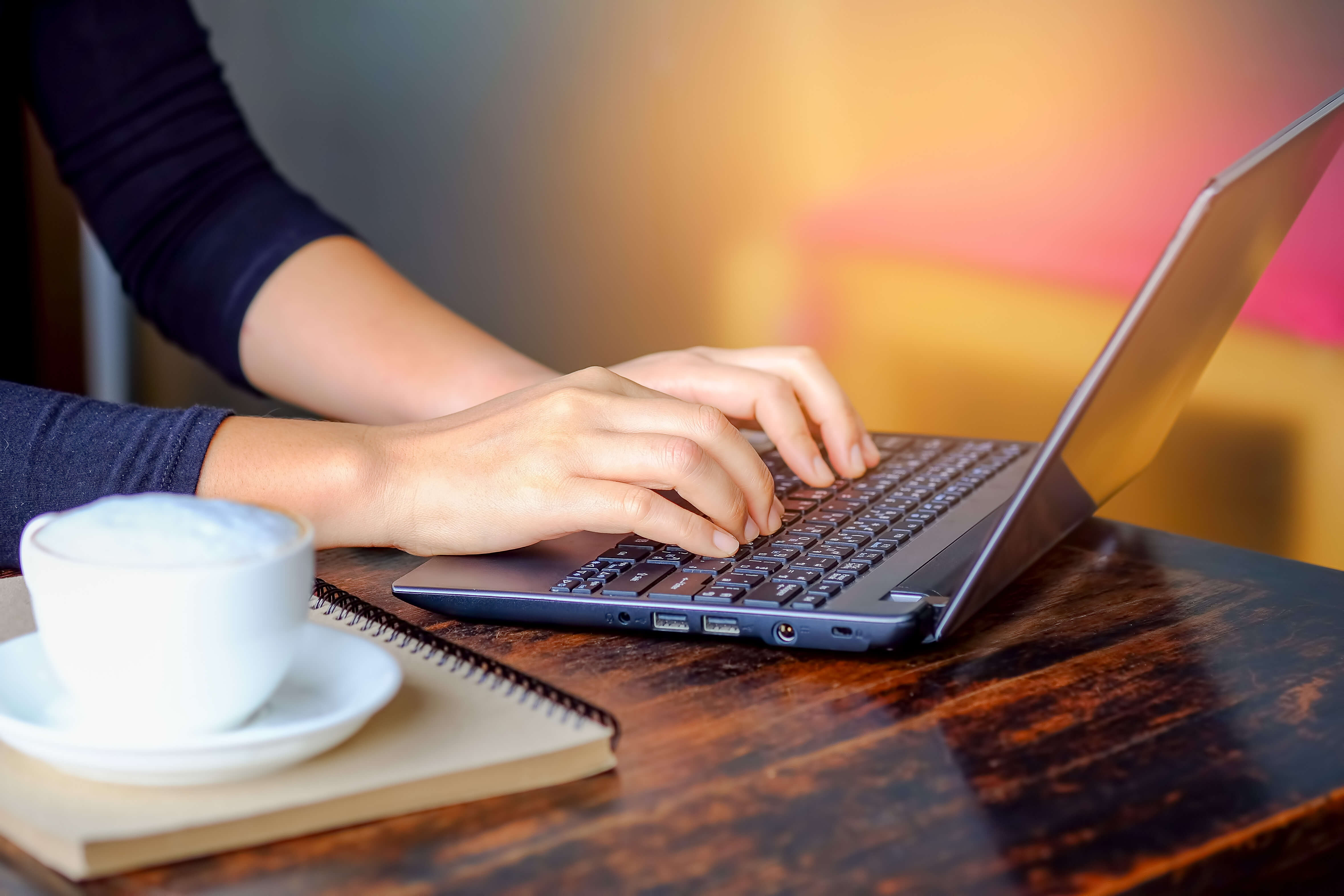 December 11, 2018
My Top 5 Favorite Coffee Shops to Work At
1) Goodearth Cafe Summerside- 936 91 St SW
This quiet and cozy café is a great place to unravel and stay relaxed when you're trying to stay on top of your workload. The friendly staff will welcome you warmly and provide you with great service. This is my go-to place for vanilla lattes and the delicious world peace salad. Goodearth Café Summerside is my second home and my favorite café working location.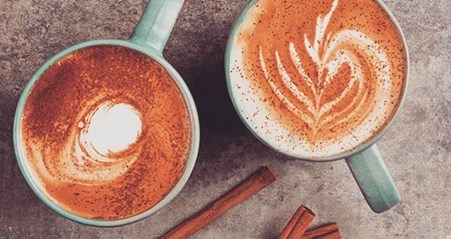 2) Square One - 15 Fairway Dr NW
Square one is a fantastic alternative to your go-to coffee shops while providing an original local flare and chic vibe. Their exceptional coffee and handcrafted drinks will keep you warm and energized this blizzardy season! It's a great place to change things up and try something new with your work space.  
3) Crum Coffee Bar- 4640 Calgary Trail NW
Not only do I love this place for its proximity and pleasant service, but it also provides natural and organic coffee making you feel even more refreshed! I love to come here with clients or coworkers because of the lively environment making it perfect for meetings.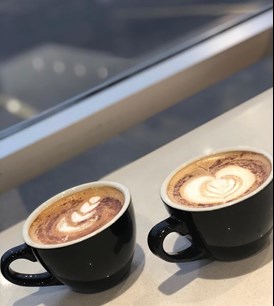 4) Remedy Terwillegar- 1707 Towne Centre Blvd NW
In the heart of a quiet, pleasant neighbourhood, Remedy is a classic place to go for some authentic food such as lamb curry, Palak paneer and Kufta wraps! Sounds intriguing right? Not only that, they have the best vanilla chai that is a must-have. University students also love coming here, making it the perfect spot to get motivated and on track.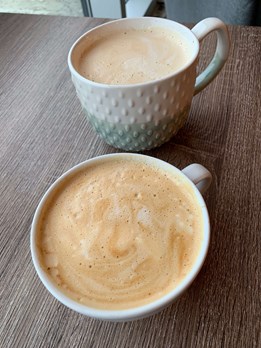 5) Brown Butter Cafe Summerside- 1528 91 St SW
This cute café is a modern, simplistic bistro opened by two lovely new parents. With amazing food like their coffee buns, I love to come spend my nights here as I work hard for my clients.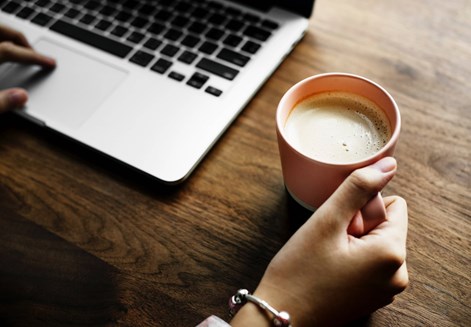 Take your laptop and go to a coffee shop, as it's proven to increase your creativity and productivity!
To get the most out of coffee shops environment, set a definite intention before going there and remember the etiquette. Buy something, keep quiet, and share a table with others. Sounds obvious, but don't forget to clean up after yourself, as well.
Coffee shops like these are a great place to zone out of your crazy daily life and get zoned into your work. I definitely recommend trying some of these as it sets a new, more enjoyable environment.
I guarantee you will love them!
Written by Monika
---
Share!
< Prev