5 Powerful Ways to Engage With Your Online Audience This Halloween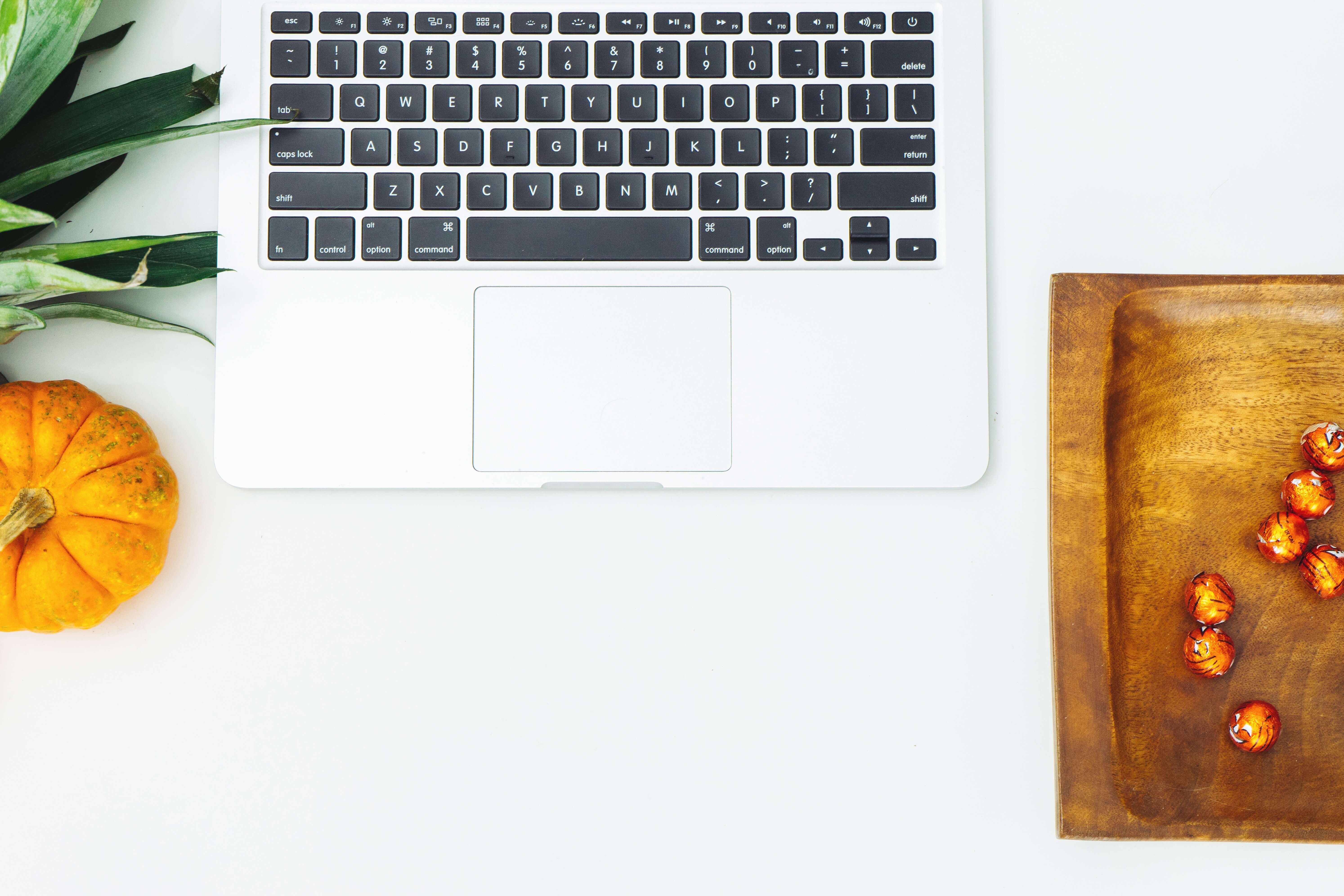 October 22, 2018
5 Powerful Ways to Engage With Your Online Audience This Halloween 
Halloween is approaching, and you know what that means… get creative and get spooky!! It's time to let loose and free the fun side of your online personality. This time of year, everyone knows how to give a good scare but not everyone knows how to decorate, organize and engage with their social media platforms for the upcoming holiday.
If you're looking for some enjoyable and easy ways to become more involved this season, here are some tips for you.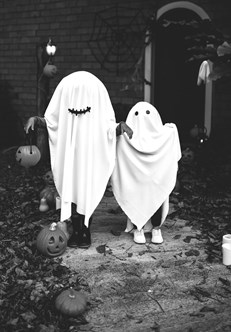 Post "Spooky" and Relevant Content
Get engaged with the theme! It's Halloween and there's no time for ignoring and pretending it's not already here. You don't want to seem 'boring' or 'too cool' for such an extravagant holiday, so be your silliest and most amusing self. By doing this you are bringing out a likeable and relatable personality for your brand that will engage your audience.
"What can I even post?" you ask yourself? Here's the answer:
A photo of your decorated office or your team dressed in their best costumes
Halloween themed gifs, stories and backgrounds such as pumpkins, ghosts and monsters
Appropriate hashtags, #happyhaunting #franken-tastic
A video explaining your Halloween experiences like what you do on Halloween night, how you pick your costumes, what you love about it and so on
All of these tips will create a light and entertaining energy that will get your audience interested.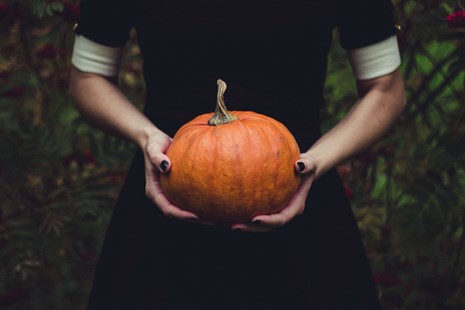 Hold a Contest
Who doesn't love a good contest with some amazing prizes! This is a great way to interact with your audience during this festivity and get them motivated.
You will start off by promoting it on Facebook, Instagram, twitter etc. Where you choose to promote it will depend on which demographic you're trying to target. Some types of contests you can have are:
Ask your followers to post their most innovative costumes with a hashtag of your choice
Have your followers send in photos of their spookiest decorated office space
You can even have a short story contest where followers send in their most terrifying short story
As for prizes, make sure you pick something relative to your company that people would be happy to have, like a product bundle!
Make sure the contest lasts 2-3 weeks for optimal completion and relevancy.
Have a Halloween themed event
Organizing an event will allow you to engage with your clients on a more personal level while creating a longer- lasting relationship.
This is quite easy to do. You must set a date, promote it, and set it up in an appropriate space like your office! This event should have all the essentials: spooky snacks/ drinks, Halloween themed games, photo booths and whatever else you deem significant.
The point of this is to enjoy yourself, be relaxed and at the same time prove your competency and professionalism. So, embrace the Boo- tiful Halloween gathering!
Create a Conversation with your Followers
We all know how excited we get this time of year and how eager we are to share our ideas, recipes and stories. So, take advantage of it! Ask your followers how they get their costume ideas, where they buy their decorations, what their plans are for Halloween and so on.
Engaging in this conversation will help you and your followers get out of your comfort zone as you discuss non-business-related topics. As a result, you will be opening your brand to more segments of the market. It's the perfect time to show a different side of your brand's personality.
Have a Giveaway
If feasible, giveaways are a great way to give back, liven up your audience and can be efficient with the right budgeting plan. Make sure you keep it with the Halloween theme if you're doing tangible products. As well, offer discounts, free consultations, free shipping or anything that relates directly to your company offers.
Holidays like this are the perfect time to expand your brands persona and create a more diverse image. Stepping away from the business-like energy will embrace an element of curiosity within your audience and remove boundaries. Keeping that in mind, we witch you a Happy Halloween!
Written by Monika
---
Share!
< Prev