Tips for planning your 2020 social media strategy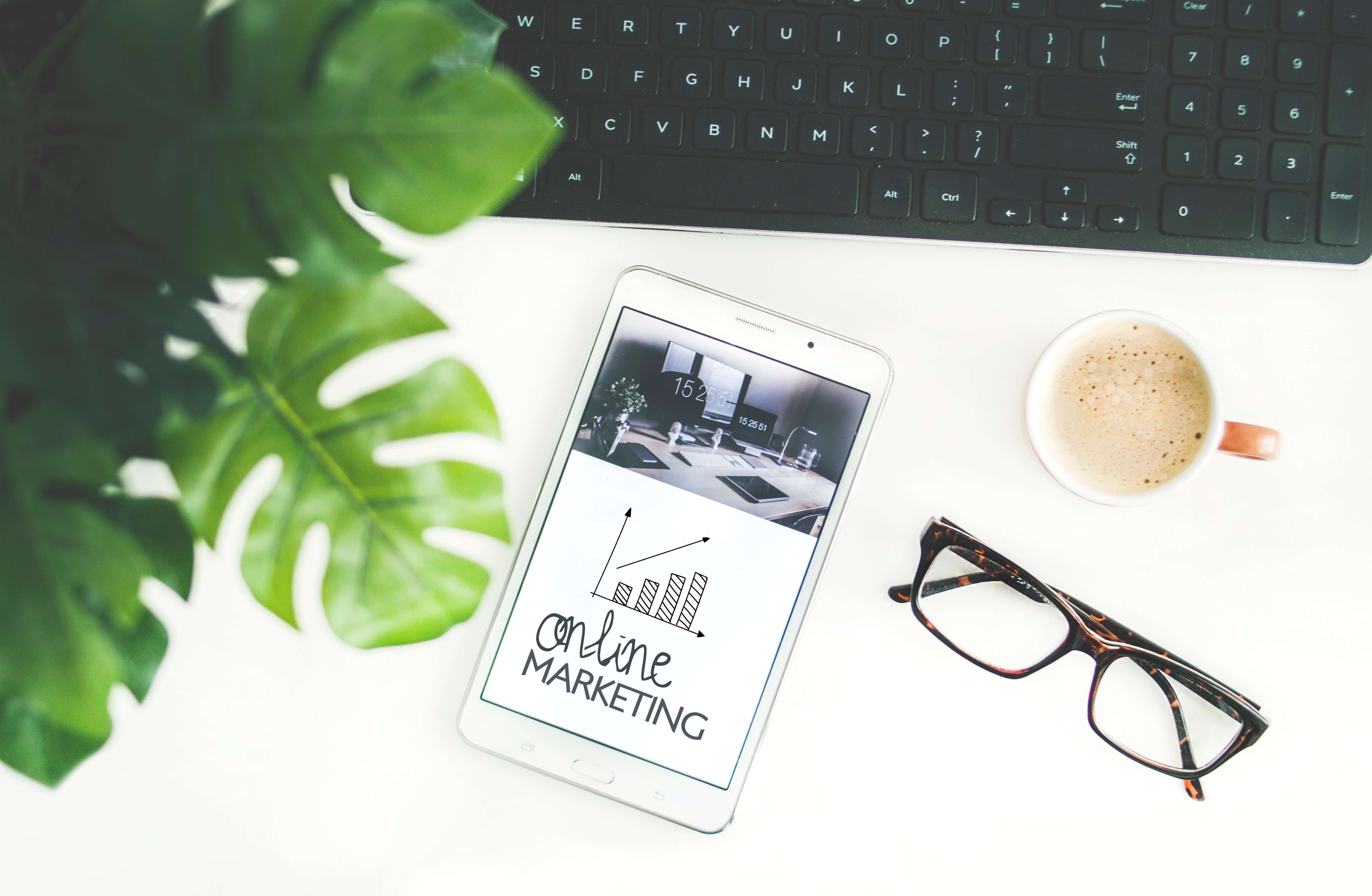 January 15, 2020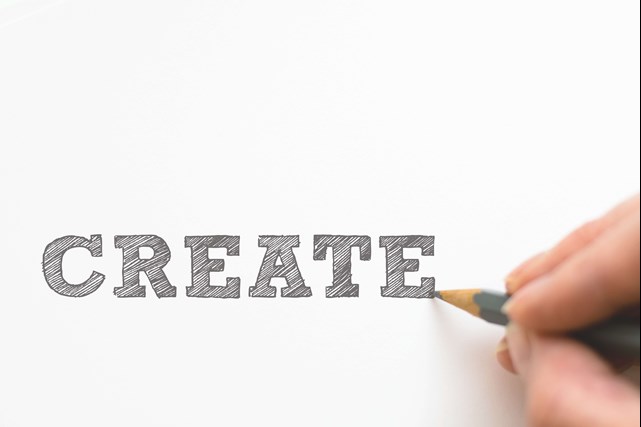 New Year to everyone!
I cannot believe how quickly 2020 came. Now is the time to set some goals, make some changes and create an all-new social media strategy. Social media is now and will always be the best platform to connect with your audience and make an image for yourself. Social media is expanding and getting bigger and bigger each day.
Take advantage of this platform and make a name for yourself, entertain your audience and now in 2020, create an outstanding social media strategy. Here are some tips on how to do it:
Create Video Content
In 2020, the power of video will not be dismissed. With video, you can perfectly showcase your brand in an entertaining and engaging way that attracts various demographics. An important thing when creating videos is making sure it's viewable across various devices!
Post on platforms used by your audience
Not surprising, I know, but this is vital to a successful social media strategy. This means you don't have to be everywhere at once. Select one to three platforms that will be most interactive and make the most of your budget. This way you can engage with the right people in the right way for an effective social media strategy.  
Use Google in your social media strategy 
Google is not just for searching, it's a logical place to put focus on. There are new features like Google Follow, where Google Map users can follow a business and see that brand's Google My Business Posts in a "For You" tab on the app. There is also Google Posts that allows you to create content directly on Google. Take advantage of this in the new year to expand your reach.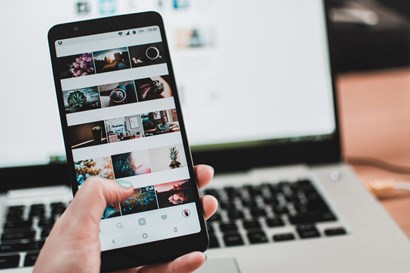 Hopefully, these three tips can allow you to broaden your horizons and be even more successful this new year. Every once in awhile, especially now in the new year, it's a good idea to reevaluate your strategies and create new ones that emphasize the value you bring and appropriately adhere to your audience. 
Written by Monika
---
Share!
< Prev
"I hired Monika Social to give me more of a presence on social media. In particular, I wanted my Facebook and Instagram posts to be professional and engaging. Monika accomplished this and much more. She was a pleasure to work with, accessible and very easy to talk to. She always had great advice and suggestions. I would highly recommend Monika Social to anyone looking to improve their presence on social media or wanting to get started and confused with where to begin."
- Ron Carriere