New Podcast: Get Discovered with Monika Social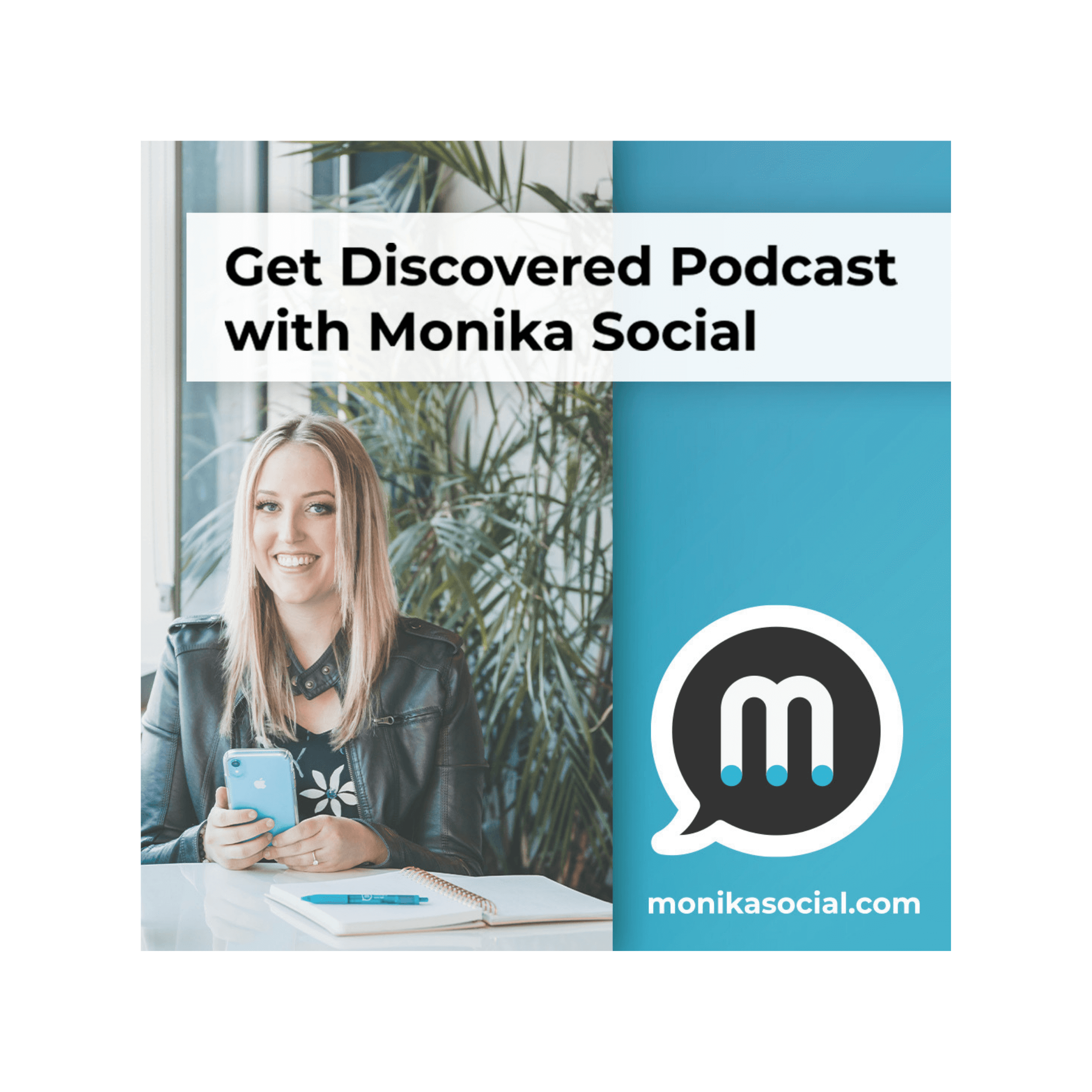 November 30, 2020
Welcome to my new podcast! 
Get Discovered with Monika Social.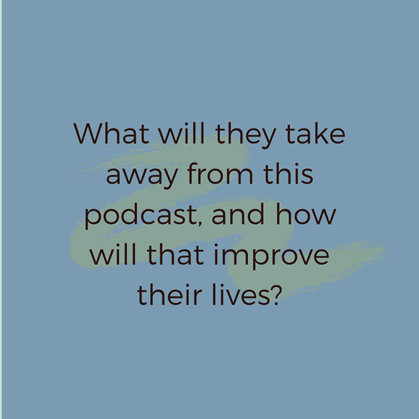 Are you asking yourself, why did I call it that? The reason behind the name, my tag line or slogan has always been "Get social. Get engaged, Get discovered. The get discovered portion means to get discovered online and grow your community. By definition it means, to see, get knowledge of, learn of, find, or find out; gain sight or knowledge of (something previously unseen or unknown). I sum it up into this - Follow my podcast to gain new knowledge with social media, marketing, and entrepreneur education.
I know the next question you may be asking yourself! Why did I start a podcast?
Reason 1: I love to educate and I am chatty Cathy if you really get to know me. So, I decided why not create a podcast from my point of view and see where it takes me next.
Reason 2: A podcast is a great way to build a personal connection with your audience. A great way to connect with a larger audience across Canada.
Reason 3: I have a big bright personality, so I am putting it to good use. Honestly, I love to speak, and what better way to speak than on my own podcast.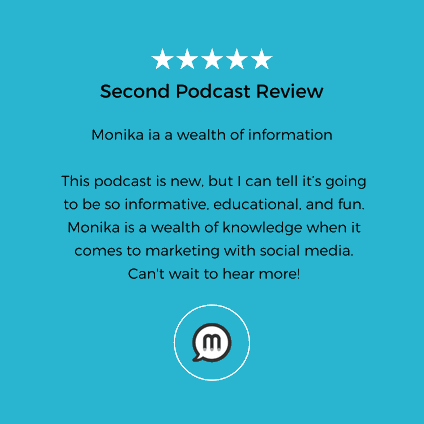 I will be interviewing other entrepreneurs and learning about how social media has helped grow their business. We all learn from others' experiences, so I think it's important to talk about how they utilize social media marketing. I hope you enjoy my new podcast and that it grows into something amazing. Let's be real, I have a bright personality and I am unique. 
If you have read this far - I want to thank you, for following my entrepreneur journey :) 
Click here to listen to my podcast on Spotify. 
Written by Monika
---
Share!
< Prev
"I needed help with my personal and business social media marketing. I reached out to Monika a few months ago, and it was the best decisions I ever made. I only knew the basics when it came to social media, but Monika educated me even further. If you need help with social media and marketing, Monika is your girl!"
- Strength and Balance Therapeutic Massage Inc. - Natasha Chalupa