Marketing Strategy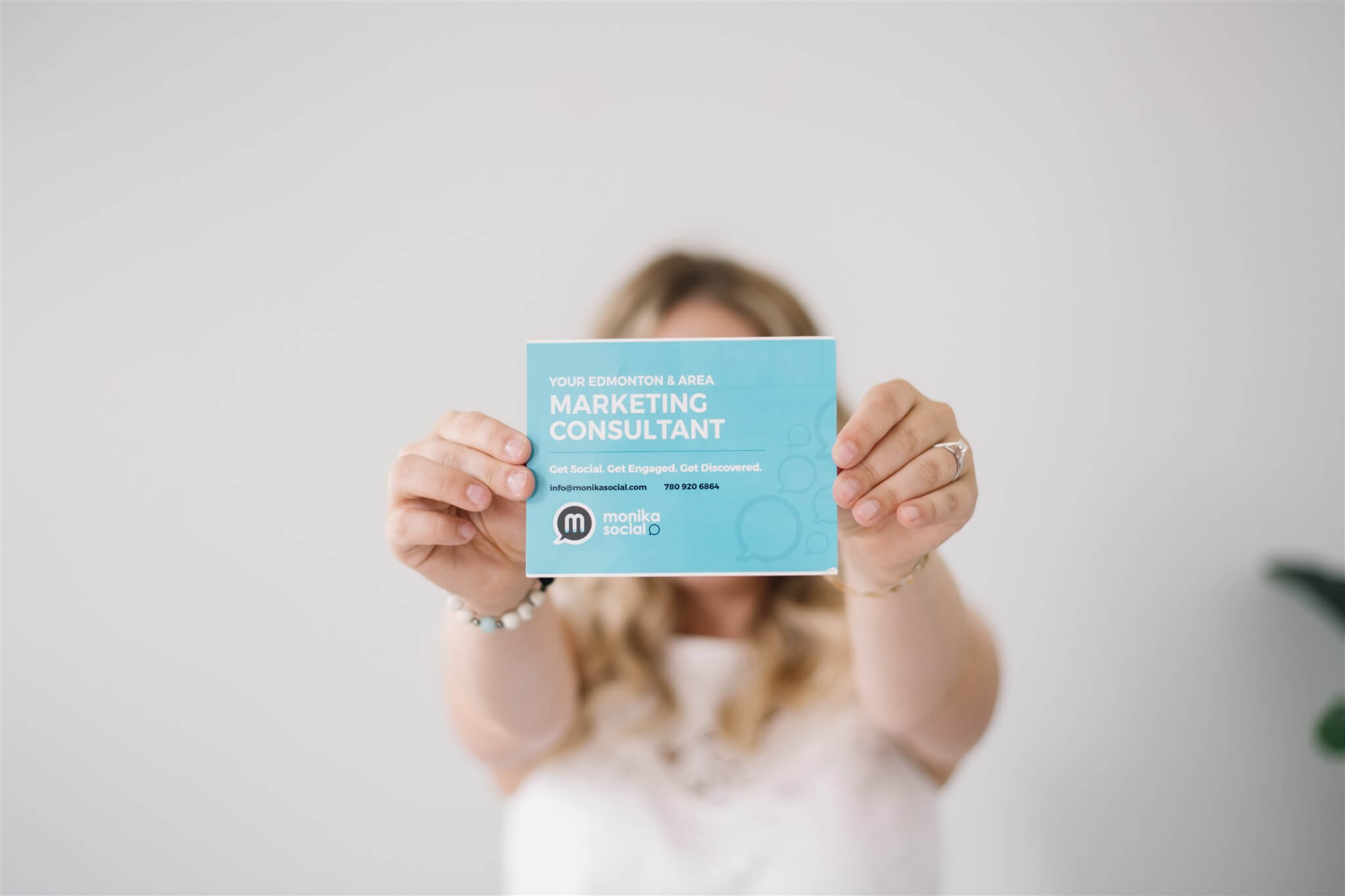 At Monika Social, we can help determine your online marketing strategy so that you can create the business you envision. For a successful business, it's more important than ever to make gains in the digital world. We can help.
Here are just a few of the marketing services we offer at Monika Social:
Unique selling proposition (USP)
Key brand messaging

Target customer demographics 

Influencer marketing  
Email marketing 
Content marketing
Contact me today to learn more about the new marketing services! 
"I took Monika's Instagram 101 workshops and it was great! The content was clear and concise and she was more than happy to take questions as they came up. Took the time to demonstrate the features - most workshops don't allow for time for real-life demo. I feel more confident in my abilities and am excited to check out the features of Instagram."
- Pamela Ginger