Marketing Strategy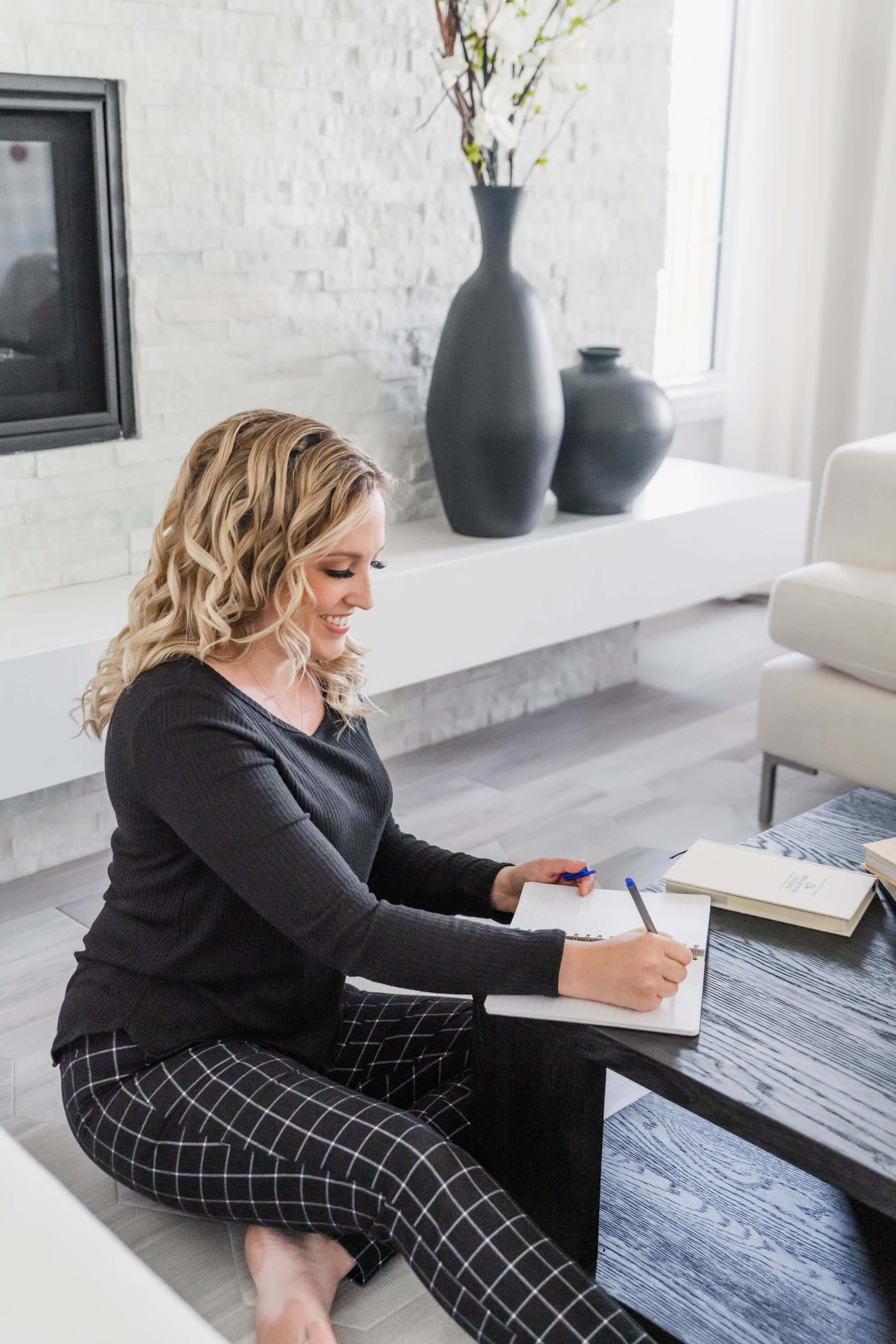 Crafting an effective marketing strategy involves key steps. Here's a brief guide on what's included in our marketing strategy plan. 
Set clear business goals 
Identify target audience 
Competitive Analysis
Market research 
Develop a unique value proposition (UVP)
Select Marketing Channels
Content strategy & social media strategy 
Timeline and budget allocation 
Measurement and Analytics
It's important to identify not all marketing strategy plans are identical as it depends on the business, industry and goals. 
If you would like to find out more information on how we can develop your marketing strategy plan. 
Book a free 15-minute discovery call today! 
"Monika has been a tremendous help educating and helping plan out social media engagements. She is great one on one with her mini sessions as well as with her workshops. Highly recommended!"
- Good Earth Coffeehouse - Joe Angotti