Real Estate Social Media Strategies That'll Bring in New Leads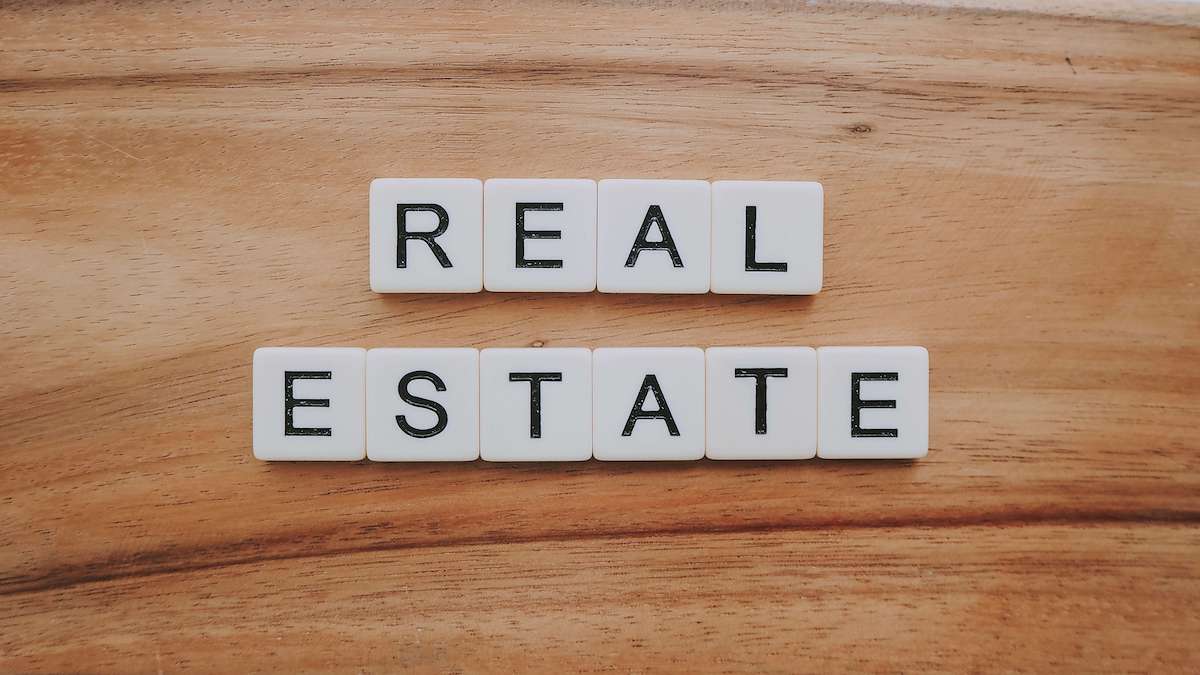 September 30, 2021
Using Social Media for Real Estate
It may not seem like the right channel to use for your industry, but using social media for real estate has various benefits. Most significantly, there are more than 3.78 billion social media users globally, and the average person spends close to 2 ½ hours using social media every single day. So, statistically speaking, your audience is already on social media — why not meet them where they already are?
Second, social media also offers targeted advertising options tailored to audiences in specific locations — isn't that just what realtors look for? 
Lastly, having a social media presence helps you build brand awareness and generate trust with your audience. They may not be ready to make a purchase yet or even reach out to begin a conversion, but if they see you're consistently active on your platforms, or they come across one of your advertisements, they may make a mental note of what you offer and come back to you when they're prepared to begin their process. 
COVID-19 has also impacted the real estate market, just as it has for other industries, so leveraging social media will help you stay up-to-date with current trends.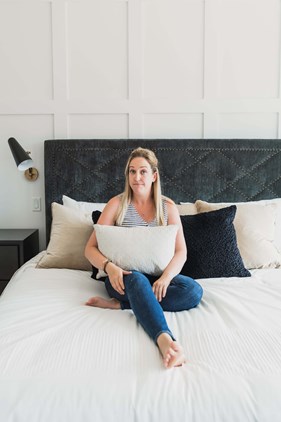 Realtors can benefit from using many of the same platforms that most businesses can benefit from — Facebook, Instagram, and TikTok.
Real Estate Social Media Statistics
At the end of the day, your followers may prove themselves to be your strongest property advocates. 
If you take the time to create a social media presence that includes high-quality photos of the properties you sell, you interact with clients, and you follow a consistent schedule, you'll likely find yourself generating new clients and closing on more homes.
Written by Monika
---
Share!
< Prev
"Monika did great work, for my Facebook and Web site. I recommend her when starting a business, need updates, or coaching. Monika took the load off my shoulders!!"
- Wendy Emond