Social Media & Web Development For Your Business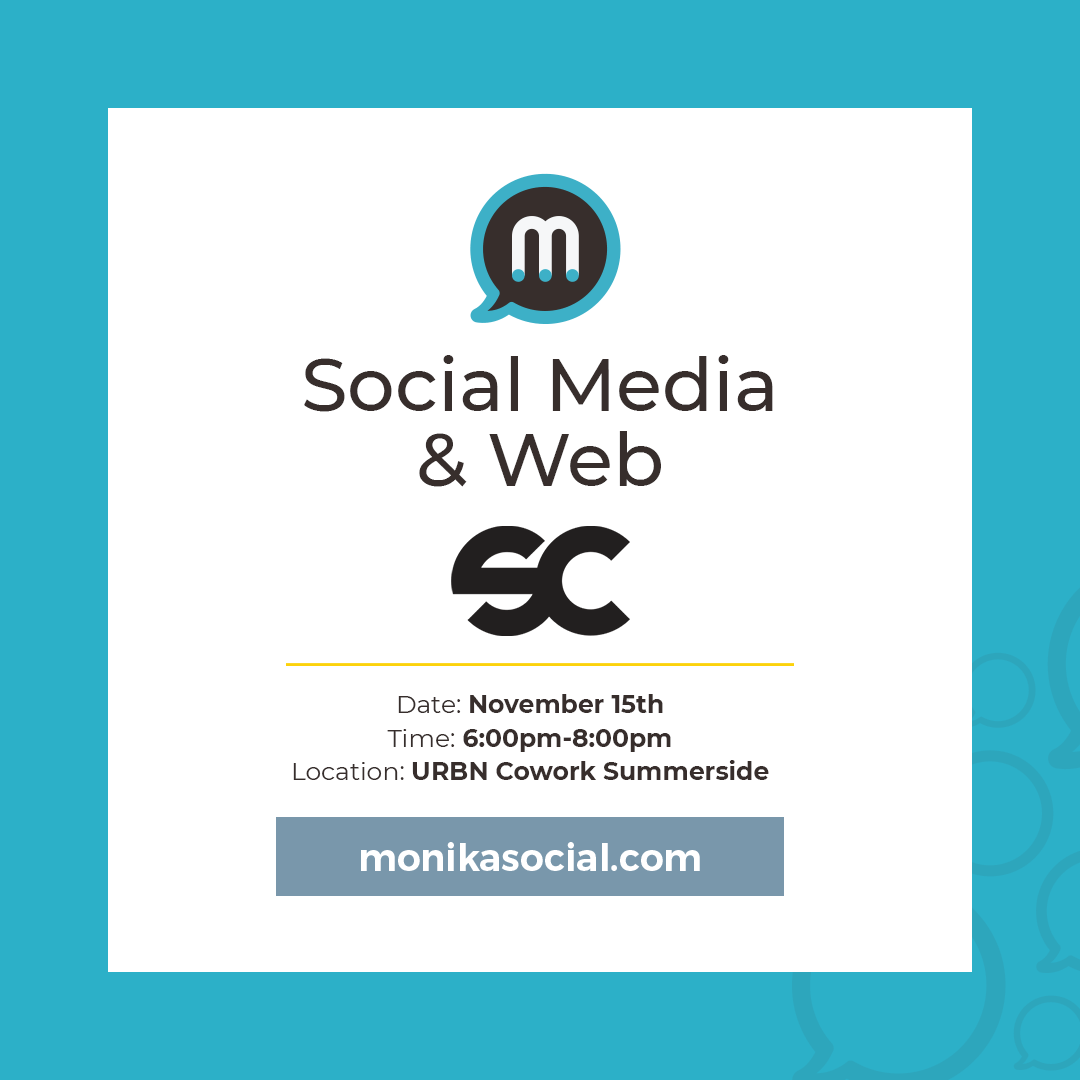 Date: November 15, 2018
Location: URBN Cowork | 2207 90b Street Southwest | Edmonton, AB T6X 1V8 |
Social Media & Web
Social Media – Facebook & Instagram
Learn how to use Facebook and Instagram effectively for your business. I will teach you how to be successful on Facebook and Instagram to grow your business online.
Topics:
Facebook business page
Facebook advertising
Instagram
Instagram advertising
Instagram algorithm
Instagram stories & new features
Instagram live
How to properly utilize hashtags
How to create a content calendar
Just because you know what Facebook and Instagram is, does not mean that you necessarily understand how to use it to grow and develop your business. This workshop focuses on understanding Facebook and Instagram and how to convert followers into sales.
Web - Rylan Szopa of Szopa Creative
Rylan will be discussing the importance of having a website and how important is it to strategically plan out your website to suit your business. Rylan will also discuss how your website is a marketing tool, that should be utilized with your social media marketing.
Topics:
Benefits Of Website
Professional Content
Drive People To Your Site (Blog/News through social media)
Capturing Leads
Online Presence reflects your image
Optimizing Your Website For Success
Speed Optimization
Correct Google Submission
You will receive a summary of notes on everything covered in this workshop to take home.
---
Share!