Social Media & Google for Business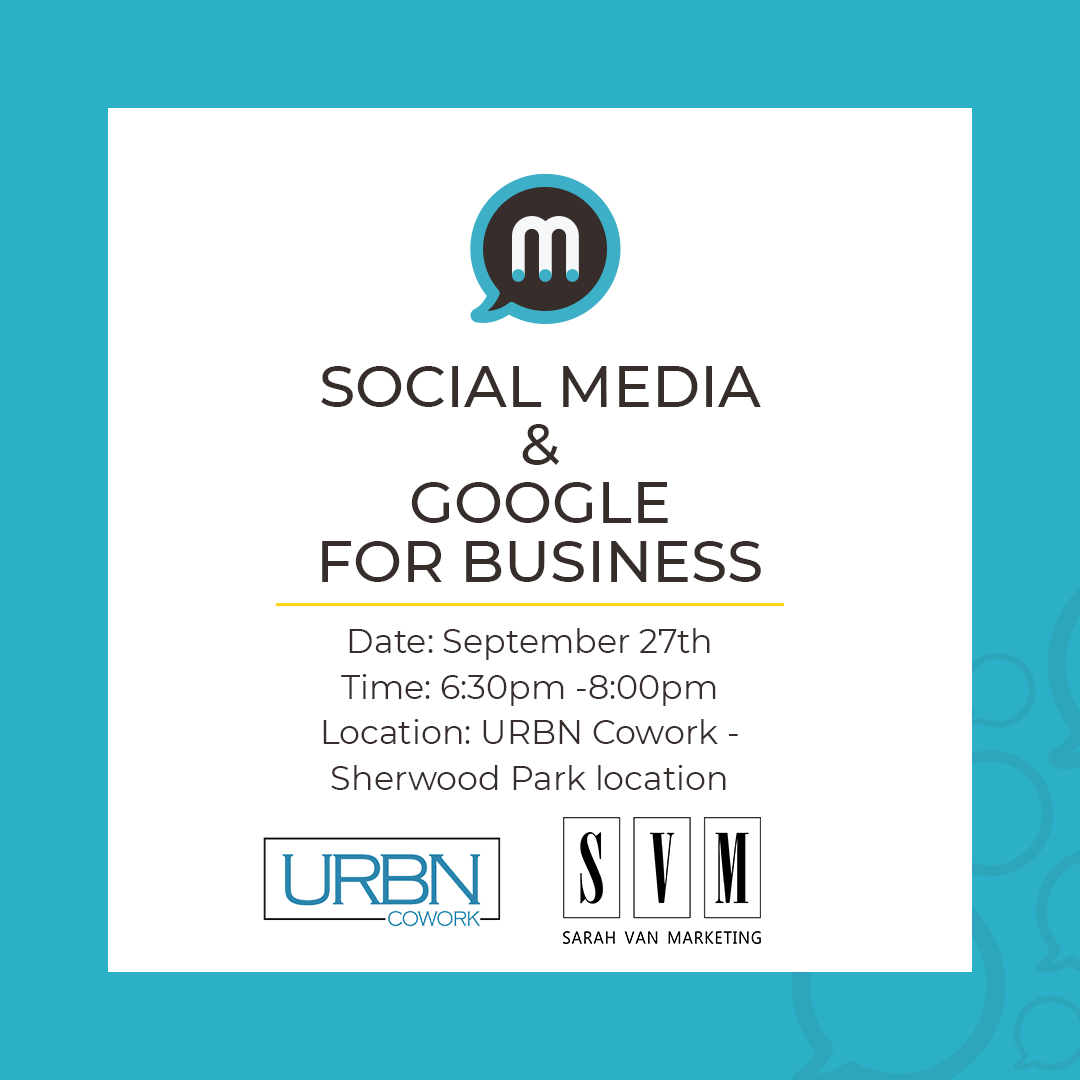 Date: September 27, 2018
Location: URBN Cowork - Sherwood Park Location - URBN Cowork - 150 Chippewa Road #Unit 258 Sherwood Park, AB T8A 6A2
Social Media for Business: Instagram and Facebook - Monika Social
Learn how to use Instagram and Facebook effectively for your small business. I will teach you how to be successful on Instagram and Facebook to grow your business online. A workshop to connect, communicate and convert followers into sales.
Topics:
1) Facebook Business Page
2) Facebook Advertising
3) Instagram Marketing
4) Branding tips and how to use Canva
5) Hashtags that are relevant and local
6) Instagram Algorithm
7) Instagram Stories and Instagram Live 
8) Instagram TV
Google for Business - Sarah Van Marketing
Sarah Van Marking will be speaking about Google, SEO (Search Engine Optimization) and will go into depth on Google and its current updates.
You will receive a summary of notes on everything covered in this workshop to take home.
---
Share!