May Instagram 101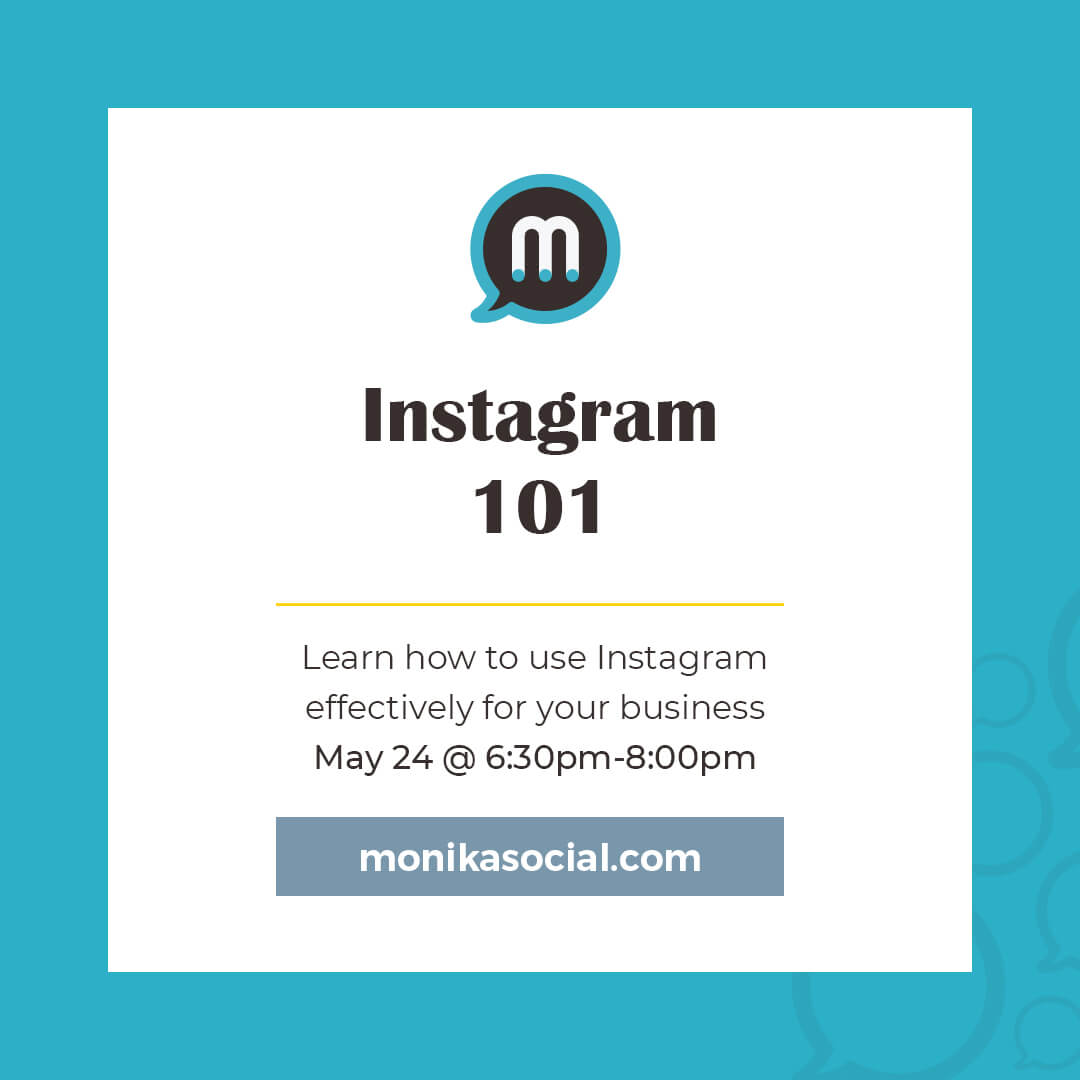 Date: May 24, 2018
Location: URBN Cowork - Summerside location 2207 90b St SW, Edmonton, AB T6X 1V8
INSTAGRAM 101
Learn how to use Instagram effectively for your small business. I will teach you how to be successful on Instagram to grow your business. A workshop to connect, communicate and convert followers into sales.
Topics:
1) Instagram Marketing
2) Branding tips and how to use Canva
2) Hashtags that are relevant and local
3) Instagram Algorithm
4) Instagram Stories
5) Instagram Live
6) How to create a content calendar
Just because you know what Instagram is, does not mean that you necessarily understand how to use it to grow and develop your business. This workshop focuses on understanding Instagram, what is it and how it's connecting people.
You will receive a summary of notes on everything covered in this workshop to take home.
Private message me with any additional questions. 
email: [email protected]
Cheers,
Monika Social
---
Share!