Social Media Strategy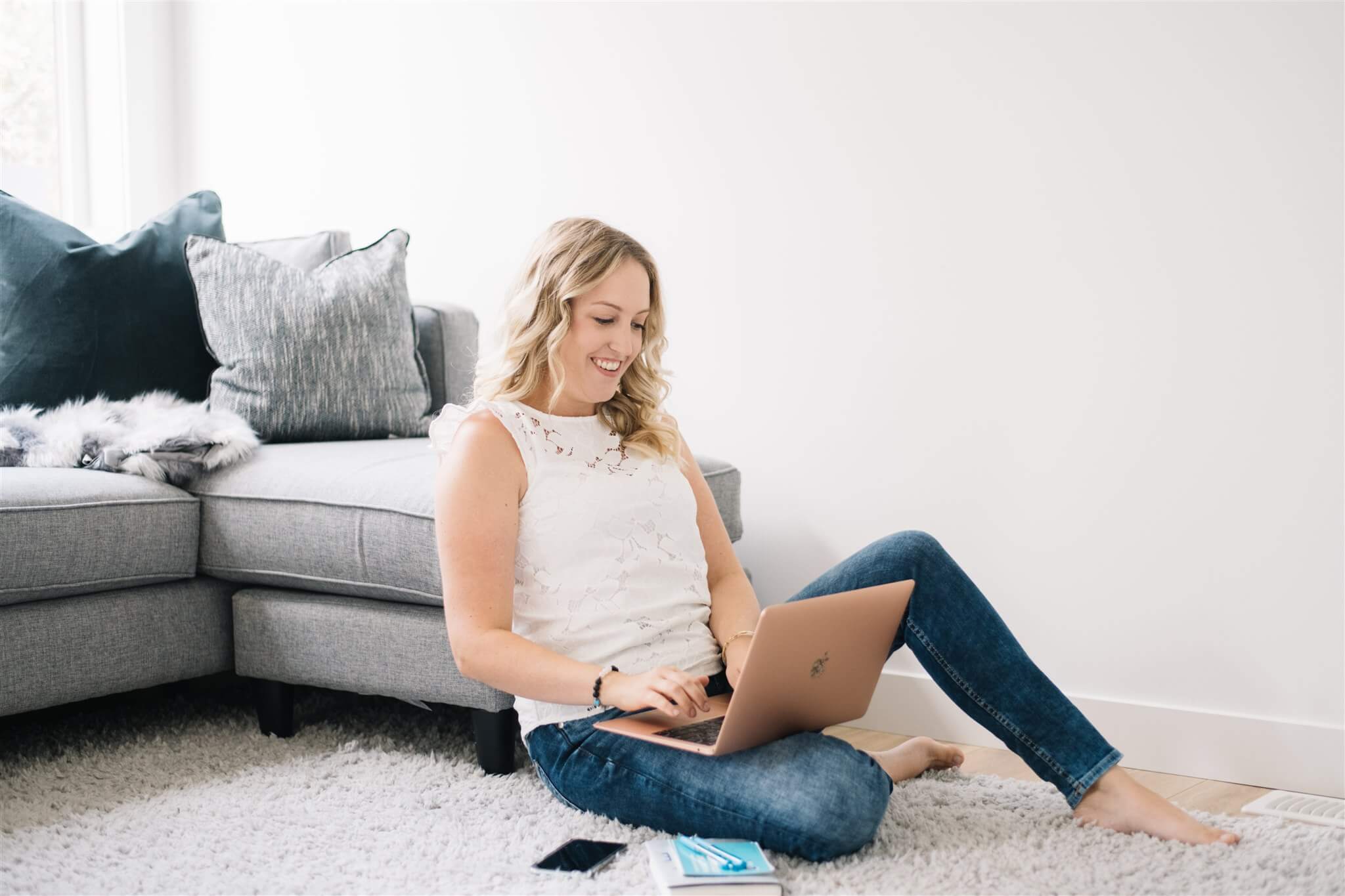 Social media marketing is one of the most impactful ways to build an engaged community around your brand.
Educated in the latest tools and trends, our strategies recommend the right platforms and tactics to up your social game. We always start by understanding your brand purpose, helping you create compelling stories and content where online communities can thrive.
Connect with me today - to find out how we can work together! 
Starting at $500 & Up
"Monika comes prepared with an agenda tailored to your specific needs. Very thorough and great explaining and walking you through step by step. I highly recommend Monika's mini sessions as they really helped me refocus and highlight areas I need to work on for my social media posts."
- Giuseppe Angotti