Social Media Strategy Audit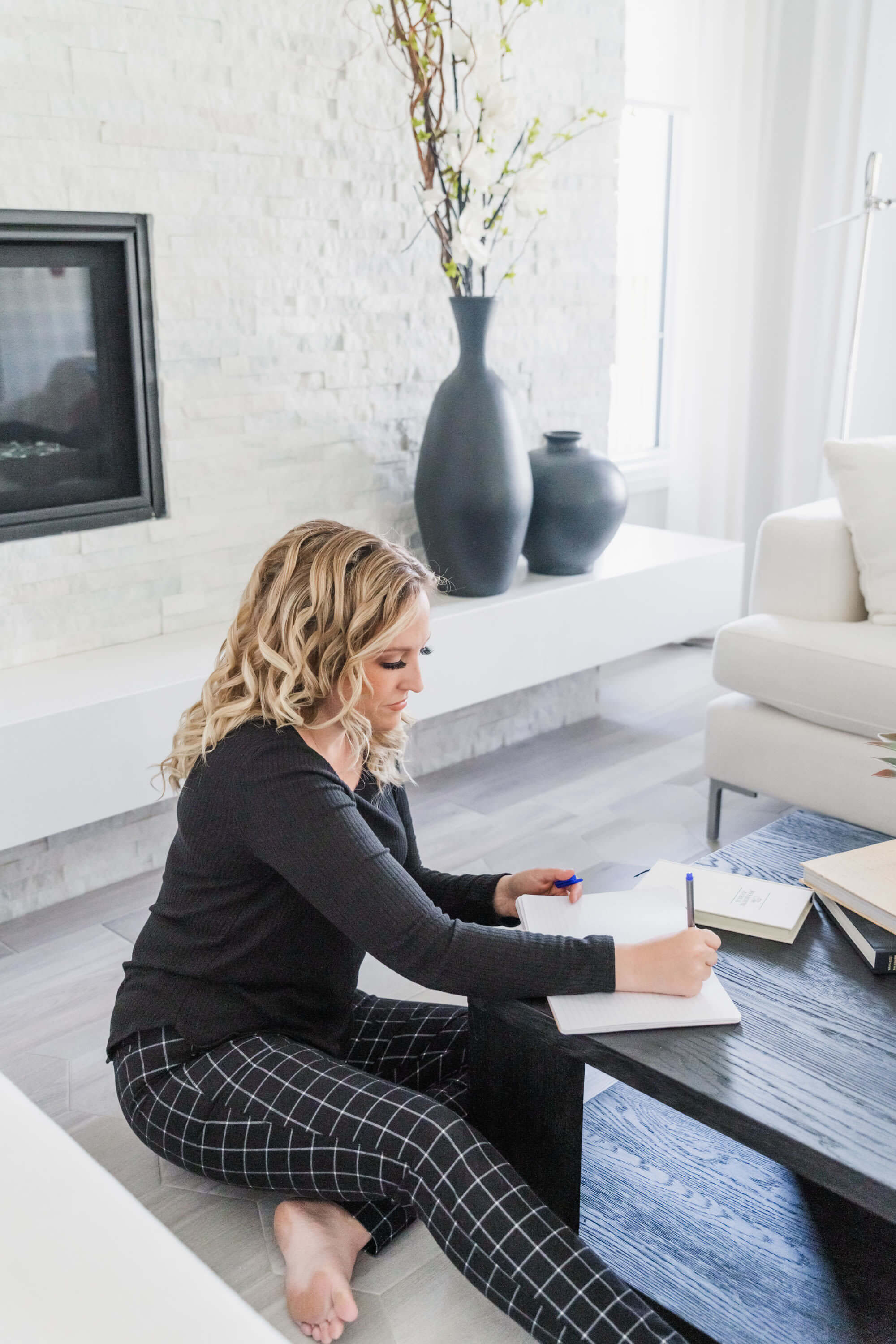 What is a social media strategy audit? 
Social media audits give you a roadmap for your upcoming marketing strategy. Learning from your successes and failures is what allows you to grow on social media!
You will receive insights into what isn't working in your social media strategy. Learn how to surpass the competition and get the results in engagement you are wanting to grow your following. 
How do I conduct my audit? 
I dive in deep and take a look at all digital marketing aspects of your business to make sure they are all aligned and have a cohesive branding message. I take a look at your ideal client and come up with a social media strategy plan on where you need to show up more and the platforms to attract your target audience.
Why pick me for your audit? 
I truly love helping businesses grow their online presence with my coaching techniques. I am very passionate about watching past clients grow and learn to enjoy social media marketing.
My Social Media Strategy Audit Training Session Covers:
Messaging:

 

Do your captions connect with people resulting in likes and comments? Are you speaking to your audience?
Engagement:

 

Do your posts spark conversations? Which posts are successful or need improvement?
Profile Page:

 

Does your profile tell people who you are and how you can help them?
Social Media Apps:

 

Are you using social media apps potential customers use?
Content:

 

Does your content inspire people to ask questions or purchase?
Post Presentation:

 

Do your posts look professional? Do people reshare your posts with enthusiasm?
Social Media Publishing Times:

 

Do you publish posts when most of your followers are online?
Hashtag Strategy:

 

Are you using the right hashtags
Final steps? 
I will go over my finding, recommendations, and next steps in a recorded 2-hour session.
Let's chat today about how I can help increase your online presence. Our social media audits are done virtually and are recorded Zoom sessions.
How much does it cost? 
Starting at $750 
"I hired Monika Social to give me more of a presence on social media. In particular, I wanted my Facebook and Instagram posts to be professional and engaging. Monika accomplished this and much more. She was a pleasure to work with, accessible and very easy to talk to. She always had great advice and suggestions. I would highly recommend Monika Social to anyone looking to improve their presence on social media or wanting to get started and confused with where to begin."
- Ron Carriere