Social Media Speaking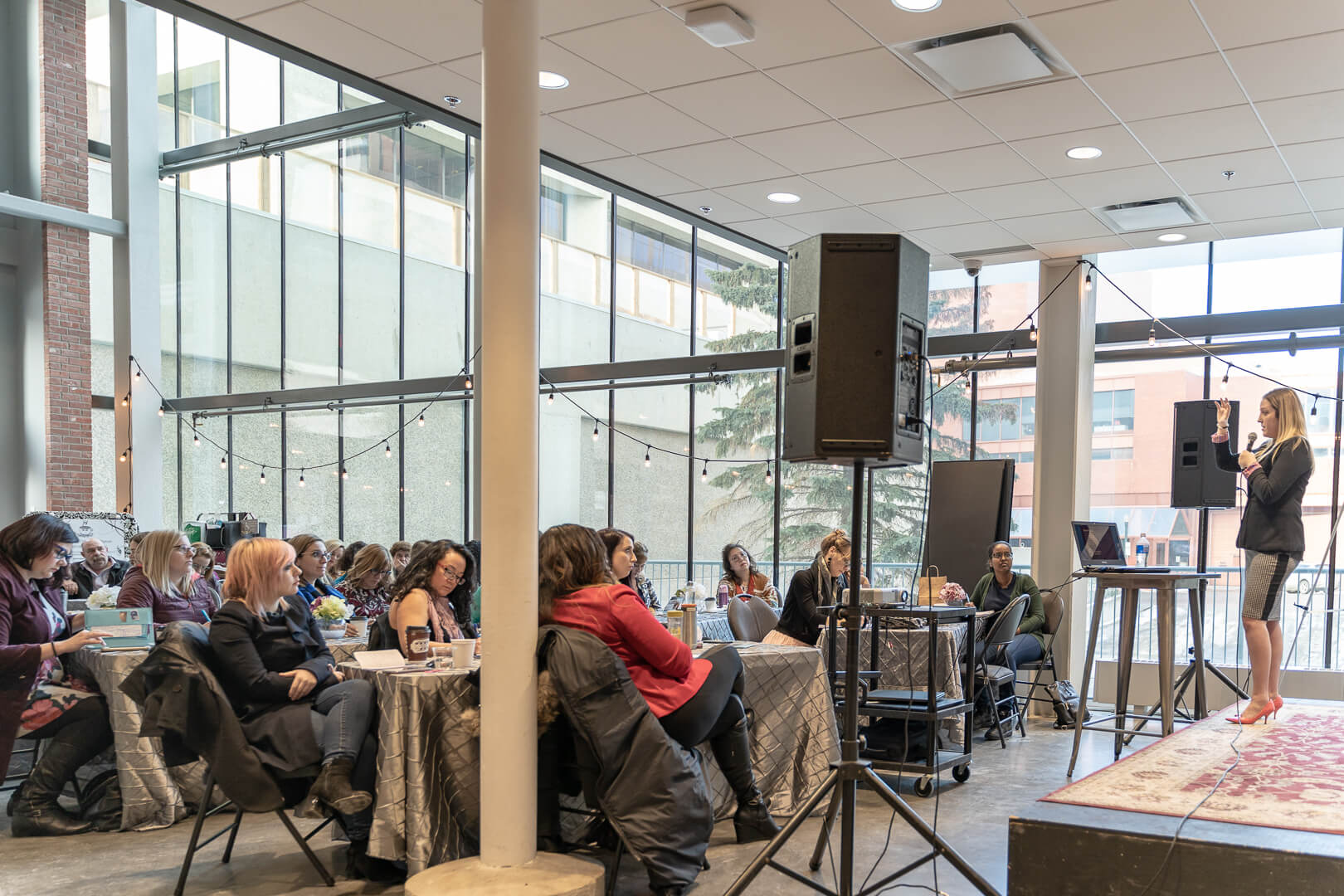 I break down social media marketing into simple terms, walking your audience through all the steps they need to learn to become victorious with social media marketing.
I leave time for questions at the end of my presentation, to allow for optimal learning opportunities.
Asking questions works because it makes you an active learner instead of a passive recipient of information. 
My specialty topics are Facebook, Instagram, Linkedin and Twitter to grow your online presence.
 Presentation topics: 
Instagram 101 
Facebook 101 
Twitter 101
Branding 
Facebook advertising 
Linkedin advertising
Social listening 
How to increase engagement  
Social Media Marketing