Social Media Marketing Training + Group Corporate Training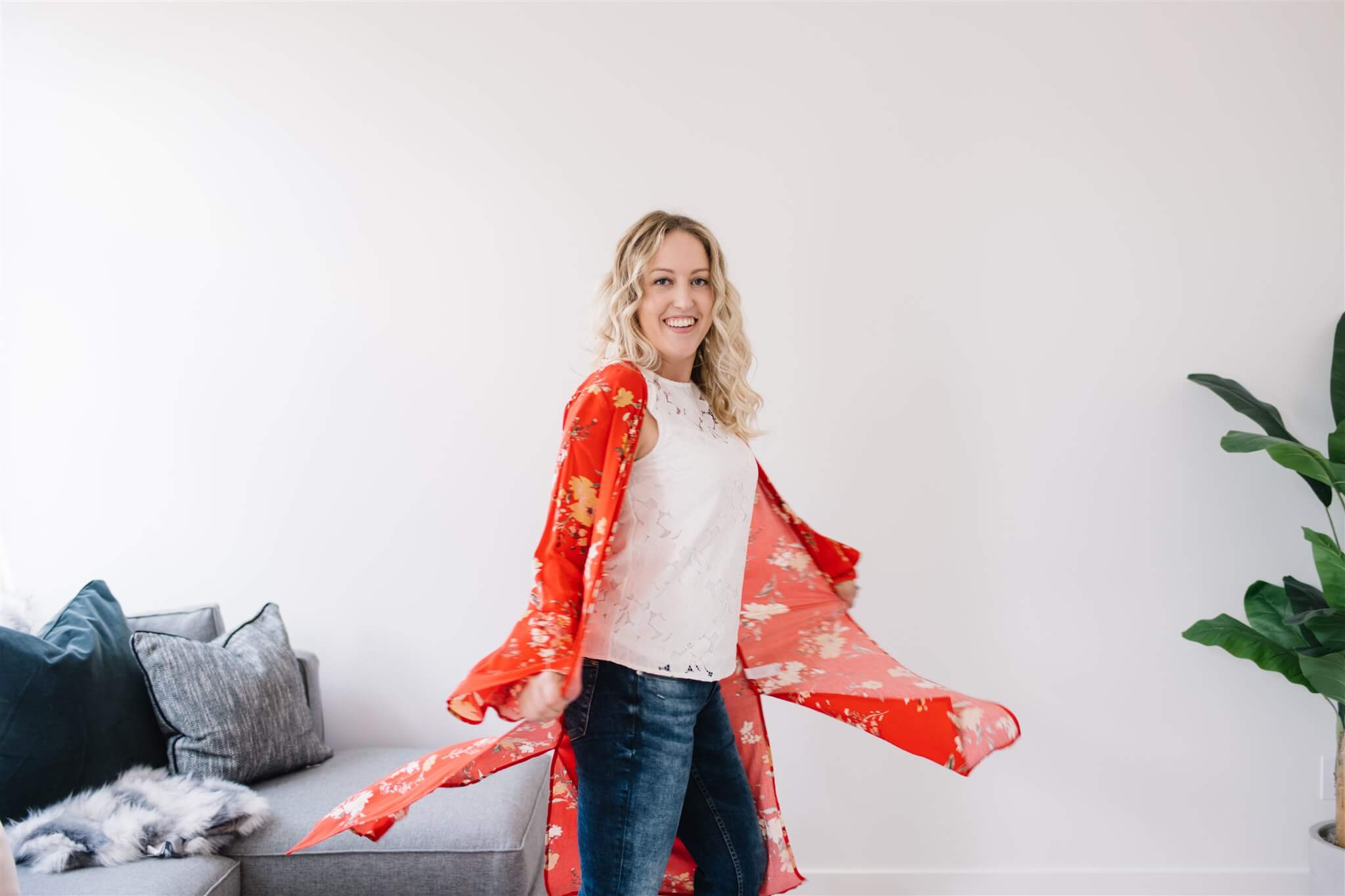 Monika Social will pro­vide an in-depth under­stand­ing of how to use var­i­ous social media plat­forms to grow your online presence. We will explore tools used to active­ly engage your customers through mean­ing­ful con­tent devel­op­ment, mea­sure suc­cess using ana­lyt­ics, under­stand how to use social media to pro­mote online sales, and learn best prac­tices for cre­at­ing social inter­ac­tions and respond­ing to poten­tial chal­lenges online.
Workshop training options: 
Facebook 101 (Ads Manager)
Instagram 101 
Pinterest 101 
TikTok 101 
Linkedin Marketing 
Content strategy 101
Social media basics - The foundation
Social media marketing - Real Estate 101 
Group training is the best way to learn and grow together! 
Starting at $500 & up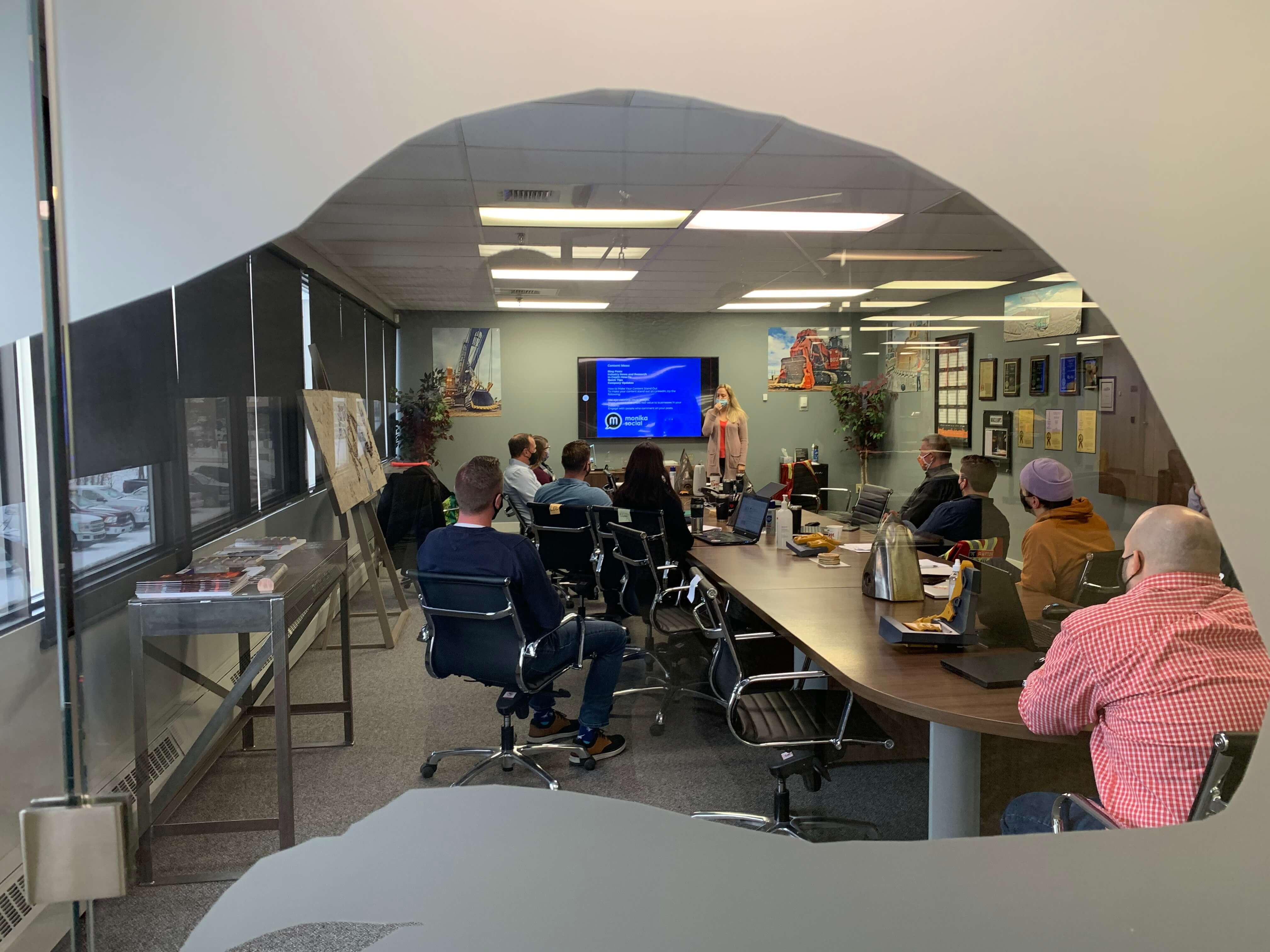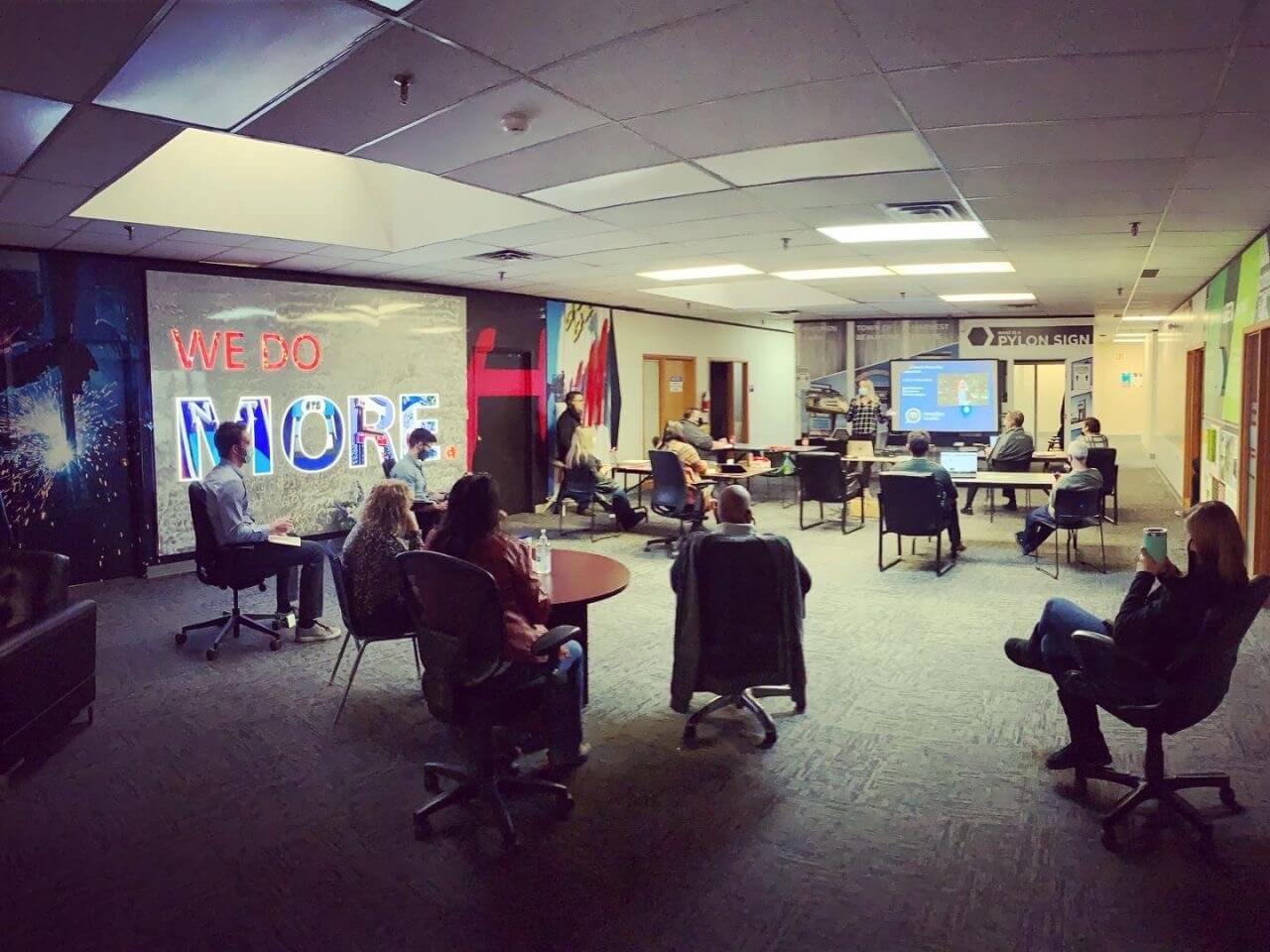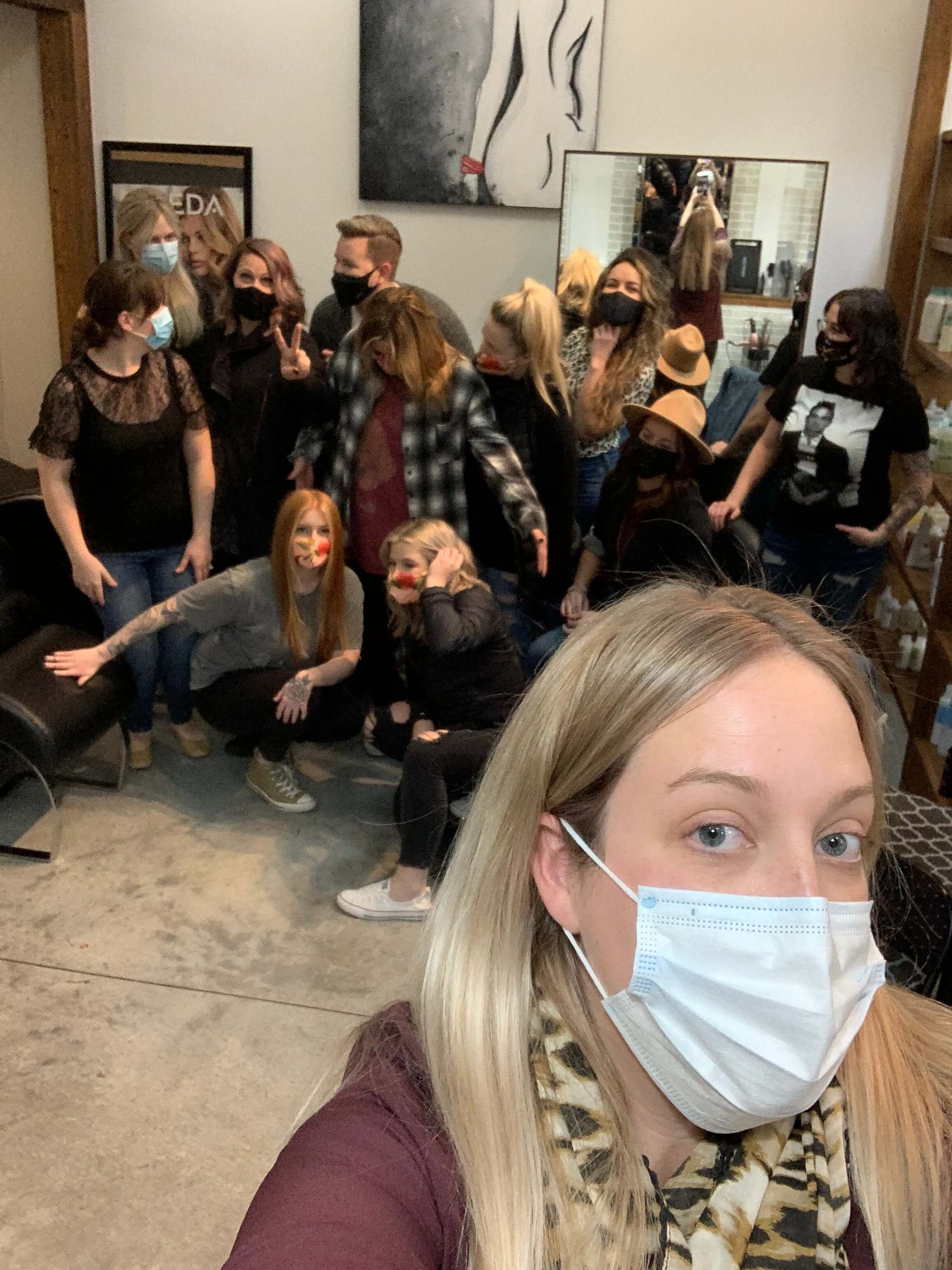 "I've been following Monika for a while on Instagram and had the opportunity to attend a social media workshop and I'm so glad I did! It was great to get feedback from a pro and have validation that our direction is a good one! Left feeling very encouraged and excited to try new techniques! Thanks so much Monika!"
- Dianna Yasmin Mesaros