Social Media Marketing Strategy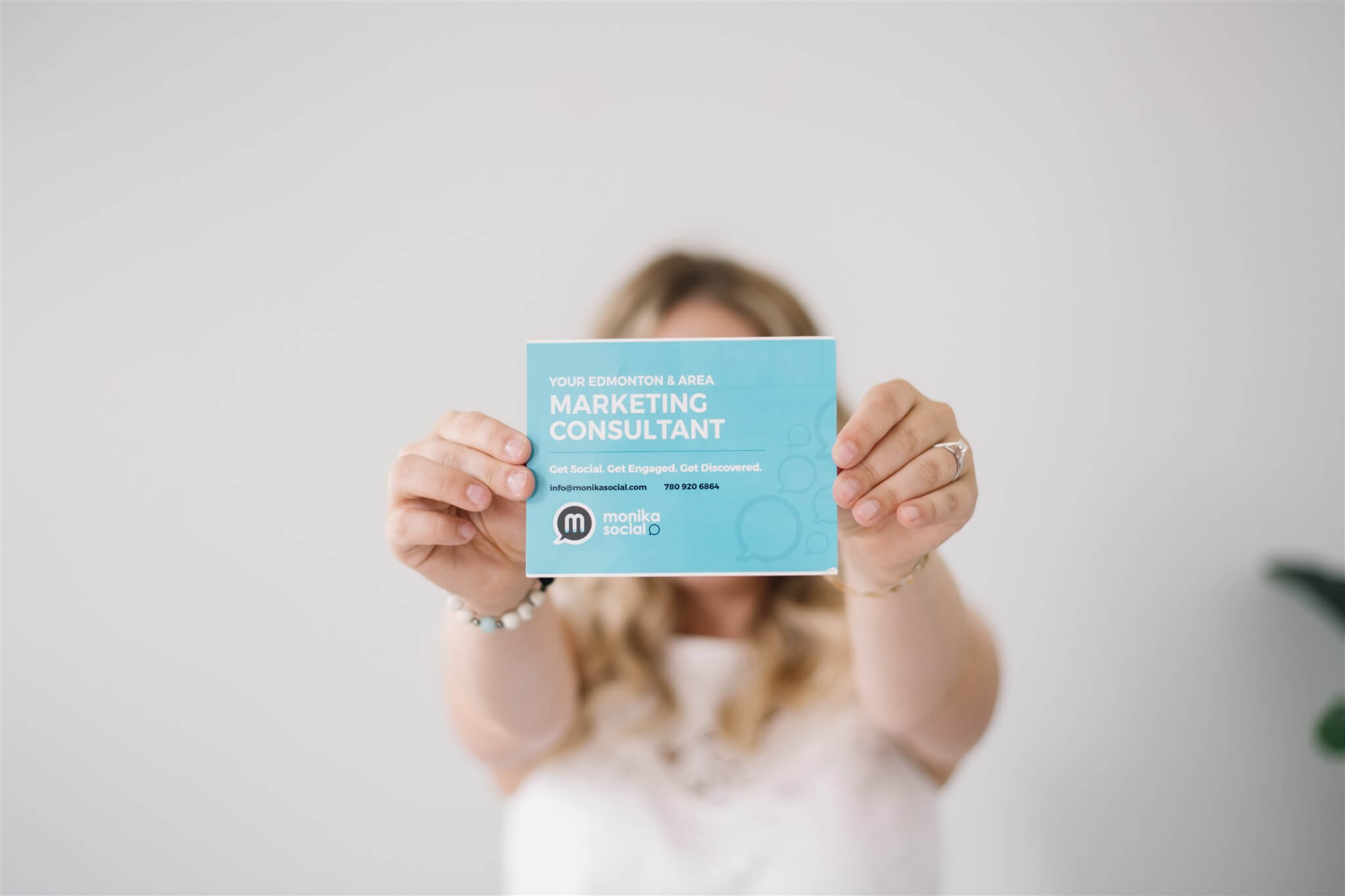 At Monika Social, we can help determine your Social Media Marketing Strategy so that you can create the business you envision. For a successful business, it's more important than ever to make gains in the digital world. We can help! 
What is a social media marketing strategy? 
A social media marketing strategy, like a strategy for anything else, comes much before you start creating. It's a plan, a mix of ideas, a purpose, and the path to a goal that you're aiming to achieve.
A
strategy is a crucial ingredient of social media marketing. It requires an understanding of your audience, what they're looking for, how their needs align with your goals, and ultimately, how you can attract them with an offer that gets them on board with your business.
Take your business to the next level in 2023 with a solid social media marketing strategy plan. 
Email [email protected] 
"I hired Monika Social to give me more of a presence on social media. In particular, I wanted my Facebook and Instagram posts to be professional and engaging. Monika accomplished this and much more. She was a pleasure to work with, accessible and very easy to talk to. She always had great advice and suggestions. I would highly recommend Monika Social to anyone looking to improve their presence on social media or wanting to get started and confused with where to begin."
- Ron Carriere