Social Media & Marketing 1:1 Coaching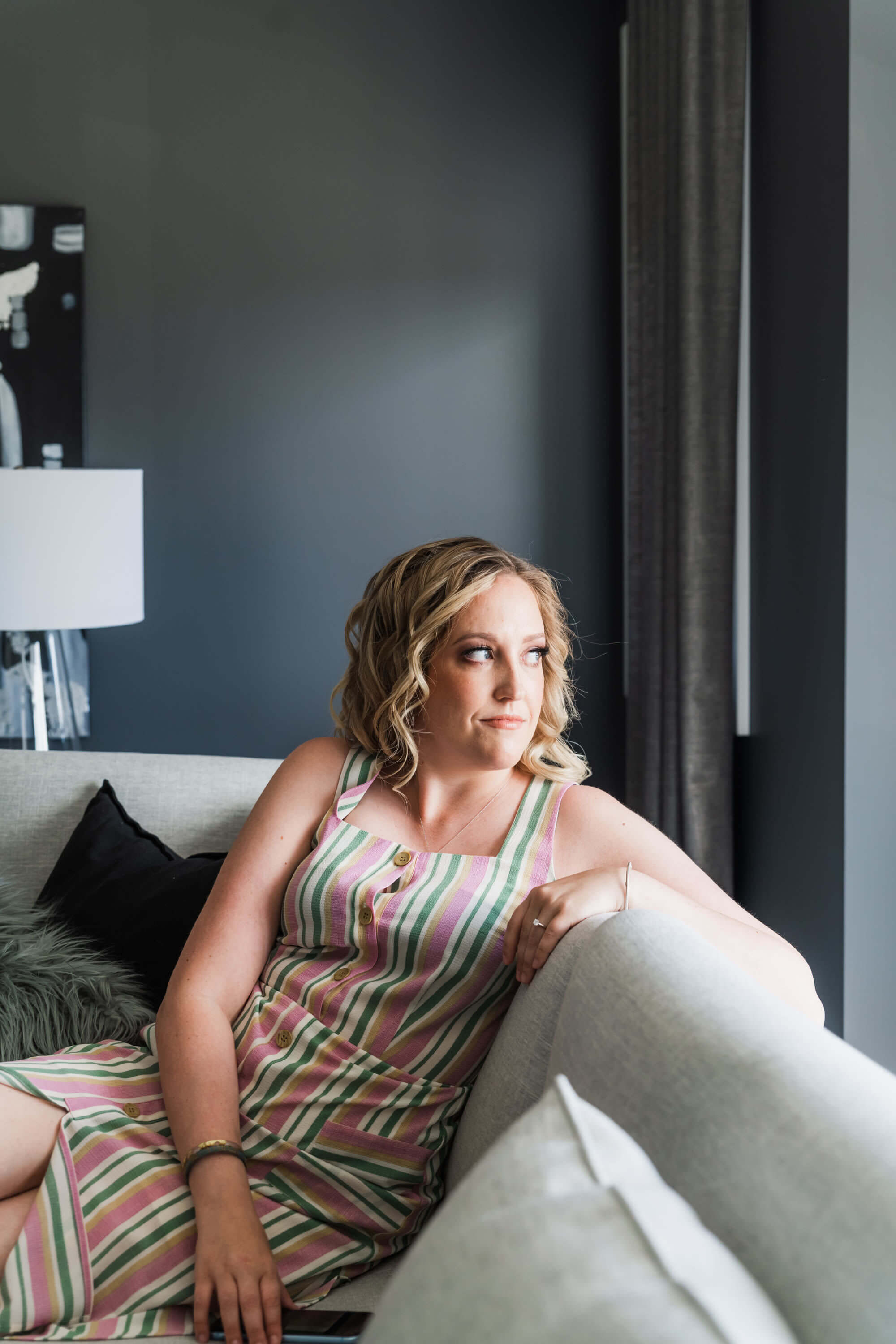 Marketing
 Business
 Kickstart 
Are you well-versed in various marketing channels and platforms, yet struggling to generate desirable outcomes such as client acquisition and sales calls? Fear not, for I have the perfect solution to your predicament. Our coaching program will assist you in formulating a tangible marketing plan by implementing our Integrated Content Strategy. In just a short amount of time, you will learn how to create a comprehensive 3-month plan that will kickstart your strategy and yield the desired results. 
This program includes:
Three 1-hour 1:1 coaching and training sessions via Zoom plus the recordings
One 45-minute 1:1 follow-up session via Zoom to be used within the following 6 months
1-month social media & marketing strategy and plan including:

Social Media Strategy Audit
Items to implement (updating socials, website updates, setting up email newsletters.. etc) 
Content calendar outlined for each platform where you're active (social, blog, email, podcast, etc)
Production workflow and tools to create, analyze, and share content with ease

Monday-Friday support via email during the course of your program
*Early Bird Investment: $1,200
Instagram
 101
 Growth 
Are you spending a lot of time on Instagram but not seeing any increase in sales or clients? Do you feel uncomfortable with the idea of selling? Let me assist you in transforming your business Instagram into an effective sales tool for your business with just one session.
This program includes: 
A 2-hour one-on-one coaching session through Zoom, along with the accompanying recordings.
We will develop a personalized social media strategy for your business, encompassing tactics for increasing brand awareness, initiating conversations, identifying potential clients on Instagram, and presenting your authentic self to share your story.
You will also receive Canva training to create templates for promoting your services.
Investment: $350
Have questions
 

about one of my coaching programs?
Book a free 15-minute call today! 
"I took Monika's Instagram 101 workshops and it was great! The content was clear and concise and she was more than happy to take questions as they came up. Took the time to demonstrate the features - most workshops don't allow for time for real-life demo. I feel more confident in my abilities and am excited to check out the features of Instagram."
- Pamela Ginger